Podcast #98: Thoughts on David Magee Writing 'The Silver Chair'
Posted December 10, 2013 9:01 pm by Glumpuddle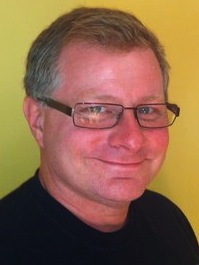 The wheels, it seems, are turning! David Magee has been chosen to pen The Chronicles of Narnia: The Silver Chair. Rilian, Glumpuddle, and GymFan (returning after a nearly three-year absence) weigh in on the news. Listen:
Download Podcast | Open Player in New Window
RT 30:20
Has this news raised or lowered your expectations? Post a comment below!