French Narnia Trailer
For those of you who can understand French, the trailer is currently available from French cinema site www.allocine.fr. It's embedded video, so you can't download it, but it's exciting nonetheless! It runs a total of 2 minutes and 18 seconds, and is now available for viewing. We also have a mirror now at potterworldonline and an english version of the trailer with French subtitles. All links are listed below:
More to come, especially as the trailer in English becomes available online.
Thanks to all who emailed in links!
French Trailer at Allocine.fr
English Trailer w/ French Subtitles at Allocine.fr
Mirrors (please right click and click "Save Target As"):
English Trailer w/ French Subtitles at NarniaWeb.com
French Trailer at Potterworldonline.com (thanks to Winky)
Tilda Swinton as the White Witch from the movie trailer: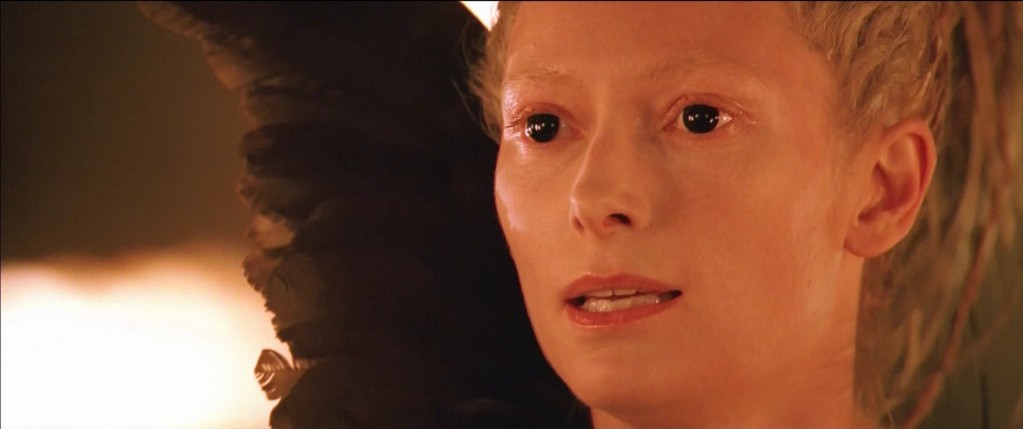 Podcast: Play in new window