Greta Gerwig to Write, Direct 2 Narnia Movies for Netflix!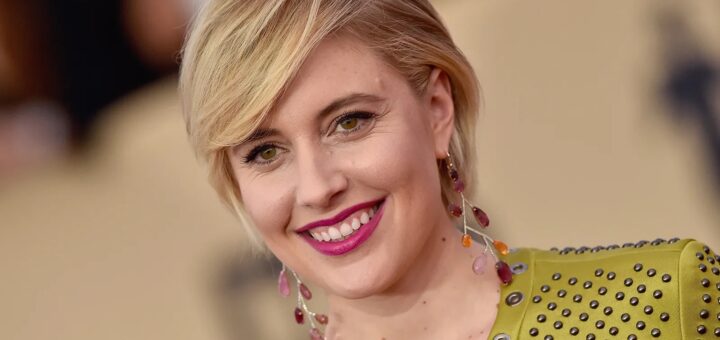 After months of rumors and speculation, it appears to be official: Welcome to Narnia, Greta Gerwig!
According to The New Yorker Greta Gerwig "has a deal with Netflix to write and direct at least two films based on C. S. Lewis's The Chronicles of Narnia." No word yet on a release date or which two films she will helm.
Gerwig previously wrote and directed Lady Bird (2017) and Little Women (2019). Her next movie, Barbie, hits theater on July 21. She is interviewed in this behind-the-scenes video:
Click here to view the video on YouTube.
Stay tuned for an upcoming episode of Talking Beasts: The Narnia Podcast reacting to this story!