Introducing Prince Caspian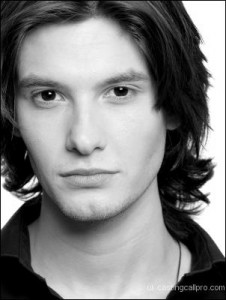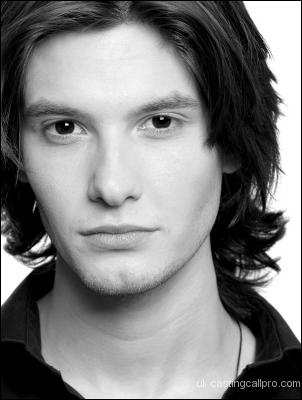 And the actor selected to play Prince Caspian is British actor Ben Barnes!
After a long casting process and in a move that will no doubt surprise many Narnia devotees, director Andrew Adamson has selected the youthful-looking 25 year old (with a playing age as young as 17 years) to play the pivotal Caspian role. In the book, Caspian is a mere 13 years of age.
Although we recently contacted Mr Barnes' agency, we have not yet received an official announcement. However, The Times has now reported that the actor has dropped his current award-winning theatrical project in London, "The History Boys", in order to accept the Caspian role even at risk of being slapped with a lawsuit. "The History Boys" also sees Barnes playing a schoolboy.
The Times article states that the young actor has a three-film deal to play Caspian. Presumably this means that he will be reprising the role in The Voyage of the Dawn Treader and The Silver Chair, the next two films after Prince Caspian.
Barnes has an impressive list of film, television, radio, and theatre credits, and has recently completed two films, "Bigga than Ben" and "Stardust". See his profile at IMDB, Casting Call Pro, and The Spotlight.