Narnia.com Updates
When you visit Narnia.com, you'll see the familiar train station, but when you click on the train, you are instantly transported into Narnia where Caspian requests your help with gathering Aslan's Army.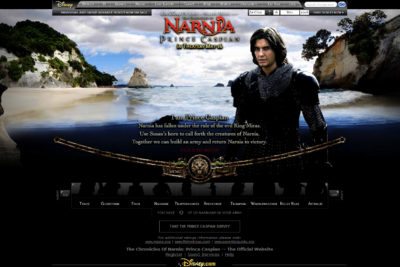 You will travel throughout four areas of Narnia searching for characters.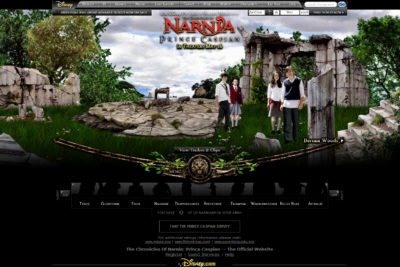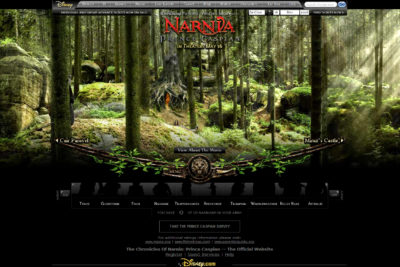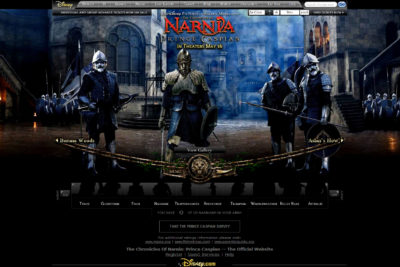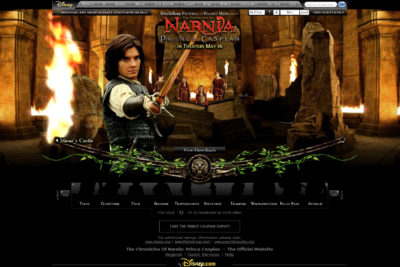 When you blow Susan's Horn, Narnians will come to your aid.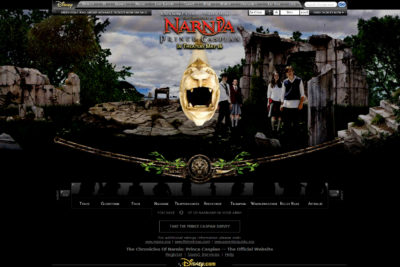 When you find an ally, make sure you add them to your army.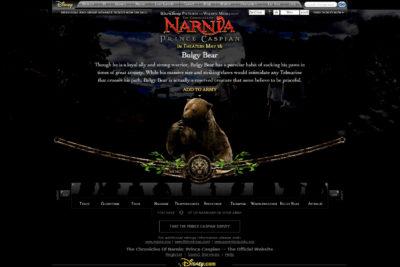 Once you find all 10 members of Aslan's Army, you unlock a new wallpaper and screensaver that you can download to your computer.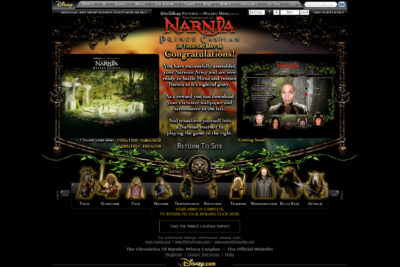 It also shows a game that you can download to transform yourself into a Narnian, but it's not available yet.
Special thanks to LadyofRohan and kev for sending this in!