New Set Pictures from Barrandov Studios
Miraz's castle was a formidable set, and these pictures show the construction process as well as some fine detailed stonework.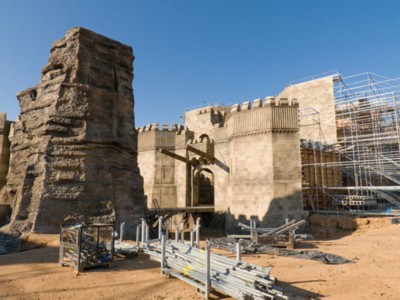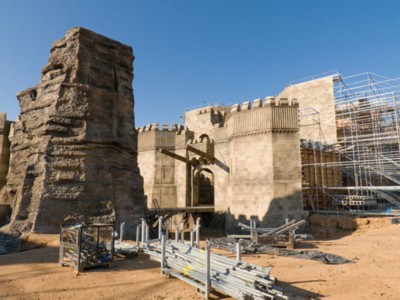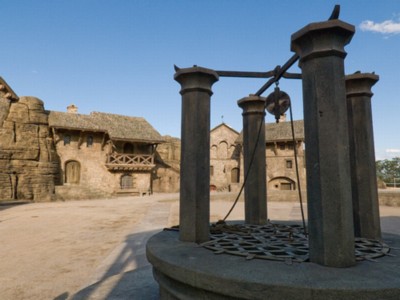 You can visit Dusan Pavlicek's Flickr site here to see the rest of the images. A big thanks to Mr. Pavlicek for allowing us to post his pictures!