Is The Silver Chair Movie Going the Right Direction? | Talking Beasts
Posted July 10, 2017 5:00 am by Glumpuddle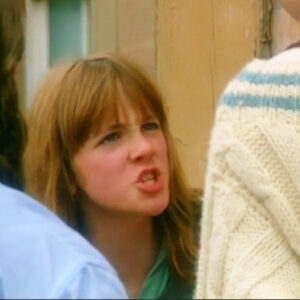 It seems we have our first controversial issue for The Chronicles of Narnia: The Silver Chair. Tristar President Hannah Minghella said:
"Thematically, the story of a young girl who is being bullied but who has to find the courage to stand up not just for herself but ultimately all Narnians has such strong positive messaging."
Listen to Glumpuddle, Twigs, and Dot's reaction in this episode of Talking Beasts.
The C.S. Lewis Minute is brought to you by William O'Flaherty, author of C.S. Lewis Goes to Hell and creator of EssentialCSLewis.com.
Listen:
Podcast: Play in new window | Download
Subscribe: Apple Podcasts | Android | RSS