"The Great Divorce" Now Playing in NYC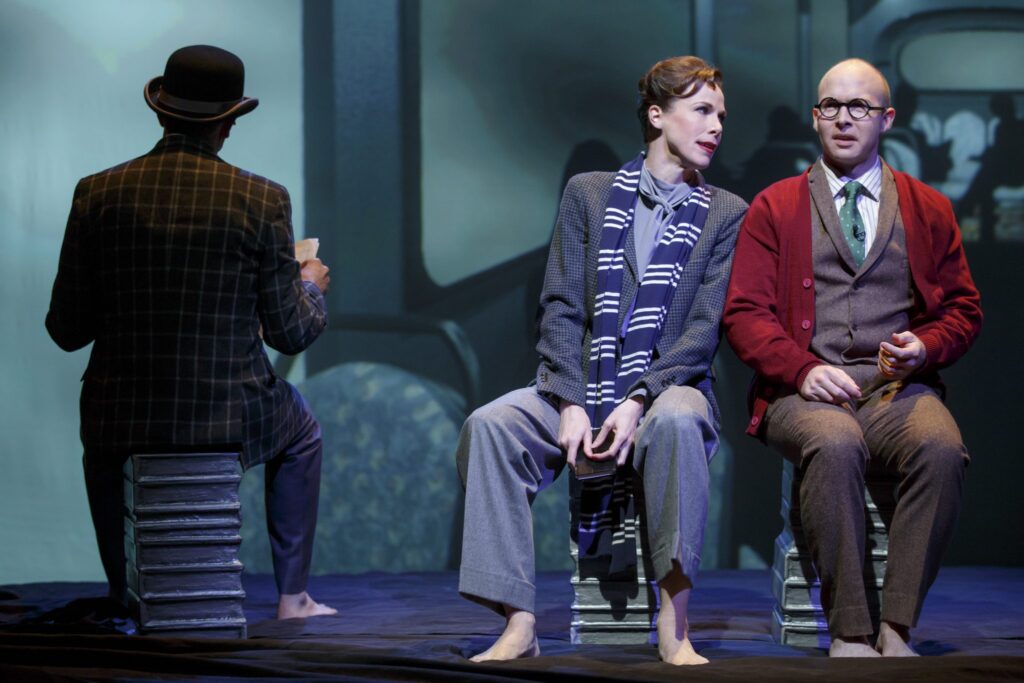 The Fellowship for Performing Arts' revival production of The Great Divorce began performing this week in NYC.
Adapted from C.S. Lewis' book of the same name by Max McLean (who also wrote and performs The Most Reluctant Convert), the play features four actors playing 22 roles.
For ticket information, visit the fpa website. And read Dot's review of The Most Reluctant Convert.