Ben Barnes "Fought" to Keep Caspian's Telmarine Accent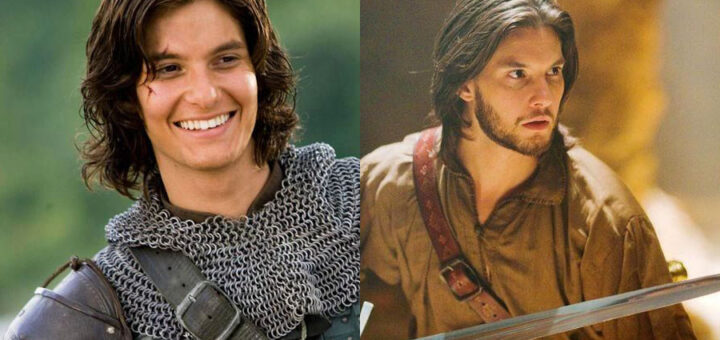 Yesterday, during an Instagram livestream, NarniaWeb asked Ben Barnes (Caspian) about the "telmarine accent" he used in The Chronicles of Narnia: Prince Caspian. He explained the inspiration for it and why he switched back to his English accent in The Voyage of the Dawn Treader.
After the second film, a new director [Michael Apted] took over and said "I don't think the telmarines need to speak with that accent, so maybe just use you own accent." So, in the third film, I just had to go back to using my own accent. Let it be known for the record that I did fight tooth and nail to keep the accent because I said, "Well we've started with it, so we can't just drop it now. It's about the character."

Ben Barnes
Watch his full response below. (As you can see, the quality of the stream was occasionally low)
Earlier in the livestream, Ben was joined by a friend in the medical profession who described what the hospital environment is like in the midst of the COVID-19 crisis.