Narnia Movie Audio Commentaries
Ever since early development began on The Chronicles of Narnia movies, NarniaWebbers have lived and breathed Narnia movie news. In the audiocommentary tracks below, listen to NarniaWeb staff analyze every scene, mostly focusing on the adaptation from book to film.
Each of these audio tracks can be synchronized with your copy of the movie , whether that be a DVD*, Blu-ray, or digital download.
The Lion, the Witch and the Wardrobe
(Recorded 2015)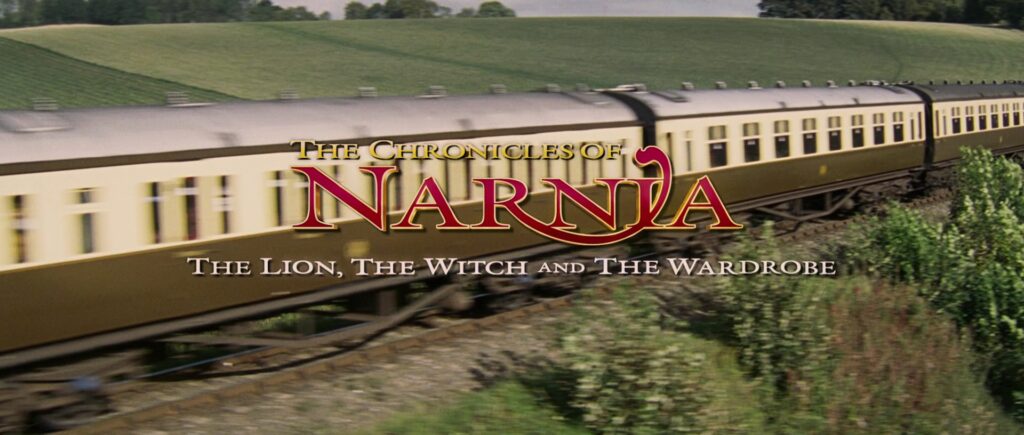 Prince Caspian
(Recorded 2008)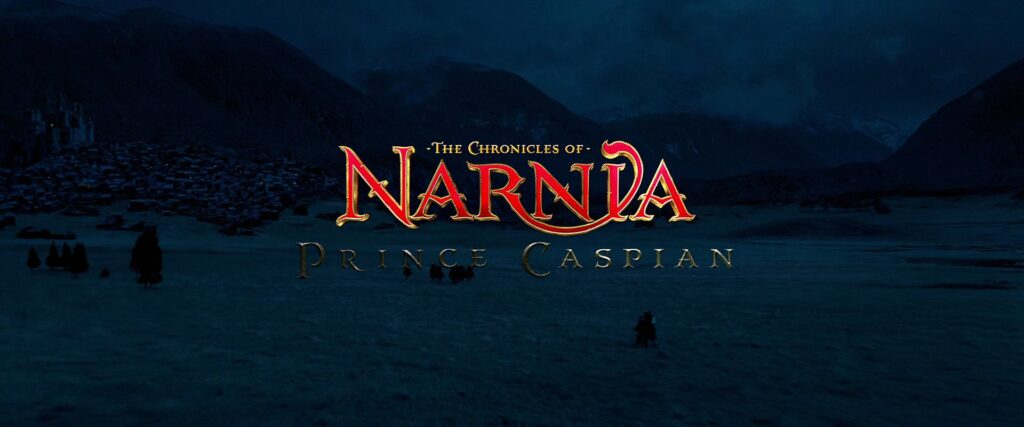 The Voyage of the Dawn Treader
(Recorded 2020)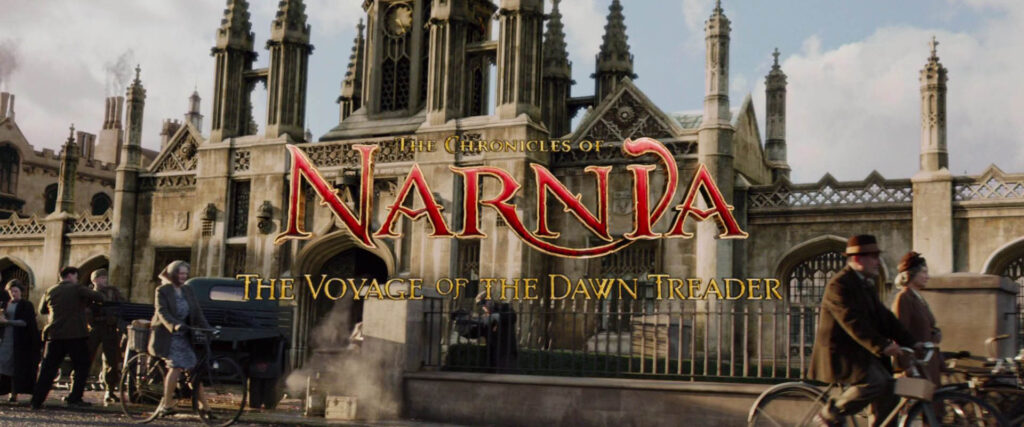 For more discussion and analysis, check out Talking Beasts: The Narnia Podcast.
* Most DVDs purchased outside the United State use the PAL format, and therefore cannot be synchronized with these commentaries. PAL movies play 4% faster than NTSC.