Pictures from the Dawn Treader at Movie World
Posted December 27, 2009 10:45 am by fantasia_kitty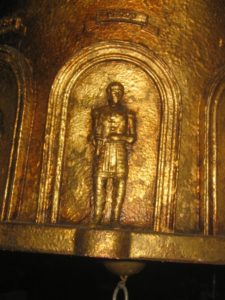 Here are myartismylife's photos from set pieces of The Voyage of the Dawn Treader at Movie World.
Thank you myartismylife!!
You can also view some pictures on Jin-Tao's flickr account here.
Thanks icarus for the find!
Visit the Forum
Have a comment or want to chime in on this news story?
Check out the NarniaWeb Forum for some fantastic discussion. Just
click here
to post your comments. We look forward to seeing you on the forum! Here's a quick preview of the forum discussion:
Unfortunately there appears to be no news items on the page you have requested logged here
---