Dawn Treader Plot Details!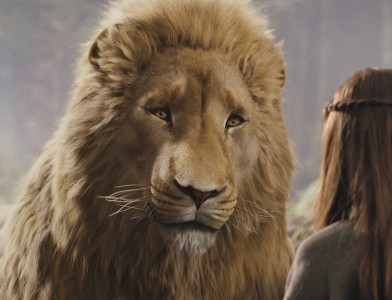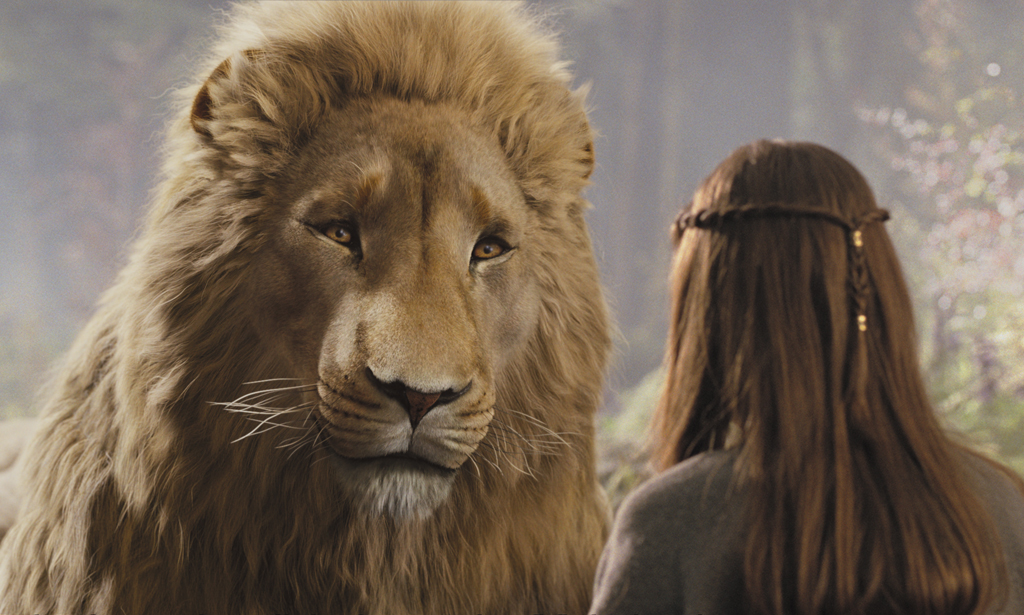 ChristianityToday has posted an article about the "Narnia Summit" that was held last week, where Walden Media showed footage and walked through the entire script with Christian leaders, Lewis experts, and fan sites like NarniaWeb and NarniaFans. (Read Tirian's report here)
It is definitly worth reading the entire article, but here are some highlights that will get everyone talking:
The Ending:
Kathy Keller: "I'm glad the final interaction between Aslan and Lucy was there in its unadulterated entirety, because I consider that the pinnacle of the entire seven books."
I have spoken with Tirian, and he confirmed that the line "there I have another name" is in the film! This is something NarniaWebbers have been concerned about for some time. Rejoice!
The Undragoning:
Keller says she learned that writers originally wanted Eustace, still in dragon form, to fight a sea monster and "earn" his return to human form. But she says Flaherty, a committed Christian, "put them straight that you don't earn grace, you receive it once you are humbled and aware of your need."
Tirian also confirmed that, in the film, we will see Aslan ripping the dragon skin off of Eustace! If you have not read the book, you are probably incredibly confused right now. If you have… rejoice again!
And now for the big spoiler:
"I was less than enthusiastic about the imposition of an invented quest to recover the seven swords of the seven lords to undo some evil magic of a new witch," [Keller] said. "It is a fairly innocuous addition, but as a purist I would have been happier without it."
Tirian confirmed the bit about the seven swords, but added: "I haven't seen any evidence of a new witch being added to this story."
There is sure to be both positive and negative reactions to these spoilers, but it seems that just about everyone in attendance, even those that disliked the first two films, was generally very happy with what they saw and heard.
Thanks to Icarus for the tip!
UPDATE: There was a good deal of confusion due to the line about a witch being in the film. And while both Tirian and Specter from NarniaFans denied it, it was thought that perhaps they weren't present when the information was given.
However, ChristianityToday released this statement today which puts any confusion to rest. "CT has since learned from Walden that the 'new witch' is not in the final version of the film, but was scrapped during script discussions." So there you go, no witch!
Thanks PrincessMia241 and Narnialover101 for the heads-up!