Douglas Gresham Talks Screwtape/Dawn Treader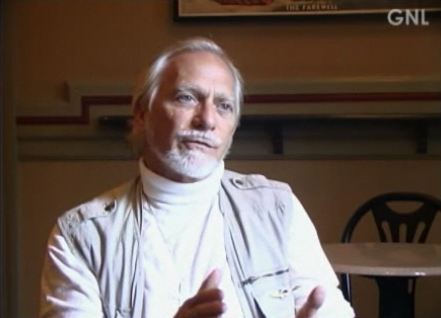 In honor of The Screwtape Letters play opening in New York City, star Max McLean, who plays Screwtape, sits down with Douglas Gresham for an interview.
The Christian Post writes: "Their discussion ranges from the challenges of writing and acting from Satan's perspective in The Screwtape Letters, to an inside look at the upcoming release of The Voyage of the Dawn Treader, to Lewis' interaction with Tolkien and the Inklings literary group, to the impact Lewis' words still carry today. "
Gresham speaks on the strong theme of temptation in Dawn Treader movie and how each of the main characters are tempted.
You can see the video on The Christian Post's website here, and the part about Dawn Treader starts at 17:51.