Daniel Poole Hopes Narnia is his Big Break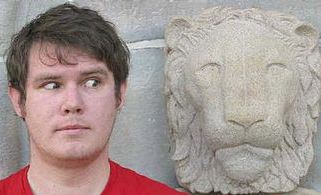 From The Chronicle's website:
Toowoomba's Daniel Poole not only has a small role in the upcoming Narnia film — but he also made it onto the film's trailer.
"My character doesn't have a name, but he is lining up to join the Army behind Edmund Pevensie (Skandar Keynes)," he said.
Mr Poole spoke highly of co-star Skandar, who he got to ruffle his hair. "He was an absolute champ," he said. "We'd do the scene and then laugh and make fun of each other.
You can read the full story here.