New Image of Lucy, Plus Other Narnia.com Updates
A new hidden image of Lucy was discovered on Narnia.com earlier today. I believe MundoNarnia gets credit for finding it first, but I also managed to find it and here it is.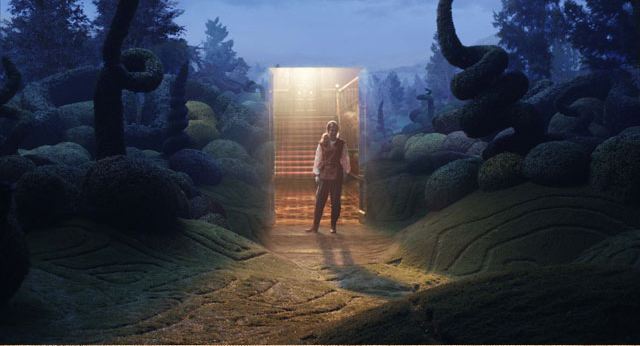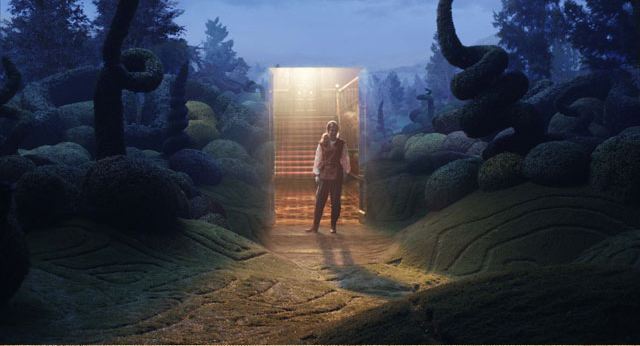 But that wasn't the only update added to The Voyage of the Dawn Treader website today. Icarus has provided us with a list of new things to check out on Narnia.com.
1. Some sparkly new sound effects!
2. The Leaderboard page that was present on some of the international sites is now online at the main page. (Congratulations to those of you who made the top 100!)
3. Some details on when each of the new islands will become available in the map page pop-ups:
Narrowhaven – Coming in September
Goldwater – Coming in October
Ramandu's Island – Coming in November
Dark Island – Coming in November
Aslan's Country – Coming in November
4. They also added new "Magic Items" to the Magician's Island area a few days ago, and added some more today. I think here are now 12 items to be found, and you get a little achievement icon for having found 5 and 10 respectively. They are also now alot easier to find, as the aforementioned sparkly soundeffects make a sparkly noise and visual when you hover over them.
As always, thanks very much icarus!