Watch the 'Dawn Treader' Premiere Live Online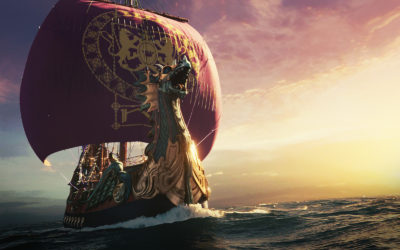 The Chronicles of Narnia: The Voyage of the Dawn Treader will have its London premiere at the London Odeon Cinema on November 30.
Fans will be able to view a live feed of the red carpet online! Here's the link. (Thanks to 'A_Narnian_Ship' and 'coracle')
NarniaWebbers, believe it or not, the next Narnia film releases in just over two months.