Banners from Around the World
The USA isn't the only place to have banners and billboards showing up on highways and other public places for The Voyage of the Dawn Treader. Here are some of the other sightings that we've been sent.
In Gare De Lyon, France. Picture discovered by icarus here.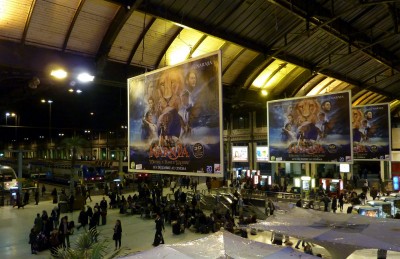 In Japan. Picture sent to us from Wlin.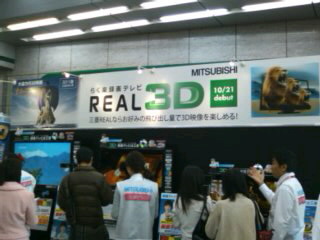 And in Australia. Picture sent to us from Adam.