Douglas Gresham Talks to Relevant Magazine
Relevant Magazine has posted a three page article interviewing Douglas Gresham on Narnia and specifically The Voyage of the Dawn Treader.
Gresham talks about translating the books into movies, how he prayerfully determines what he feels are the most important themes that cannot be left out in the movies, and how the theme of temptation is a very strong part of 'Dawn Treader.'
Click on the images below to go to the website for Relevant Magazine. The article is on pages 70-72.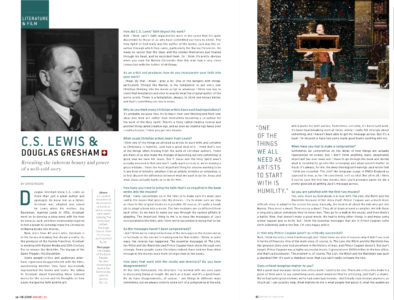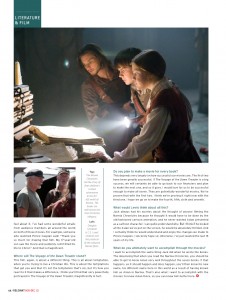 Thanks to Liberty Hoffman for the heads up!