Five New Dawn Treader Movie Clips Online!
There are lots of new movie clips online this morning, including one exceptionally exciting clip!
The first one is from the Official UK Facebook page and it features Reepicheep. Click on the image below to view the video.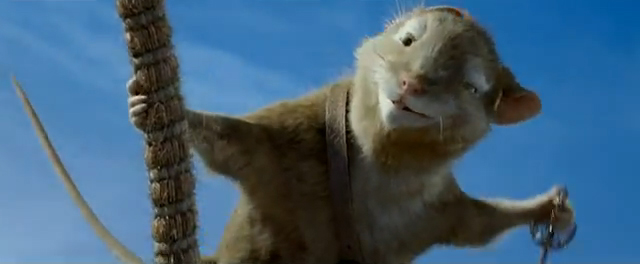 AslansCountry.com has the other four new videos. The most exciting one by far contains a certain conversation between Aslan and Lucy at the end of the world. All four of those can be seen on their website here or their Facebook page here.