New Dawn Treader Posters Revealed!
The people over at Aslan's Country tracked down two new posters recently. The first, which resembles another one we've seen recently, appears to be the final theatrical poster. There is a notable change to Aslan. The previous image of Aslan has been replaced by the Aslan in a snowstorm picture we've seen used for a few other posters.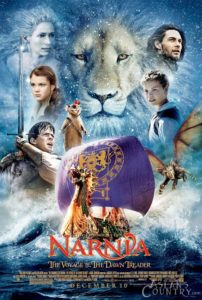 Speaking of Aslan in a snowstorm, there's also a brand new version of that poster.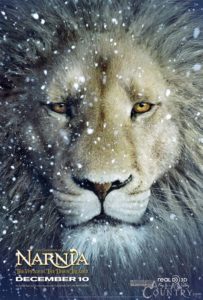 Thanks to Poggin over at Aslan's Country for the head's up!