New Narnia.com Location Unlocked — The Dark Island
Narnia.com has updated and you can now disembark from the Dawn Treader onto the Dark Island.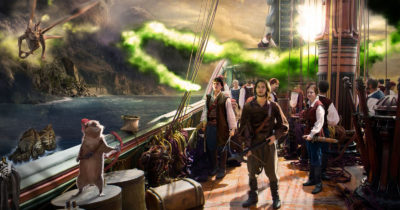 I also don't believe we ever reported on this, but there is also a new game available to play called Narnia Trivia Race where you answer 20 quiz questions about the books and movie as quickly as possible.
Visit Narnia.com to check them out!