Total Film Magazine Article on Dawn Treader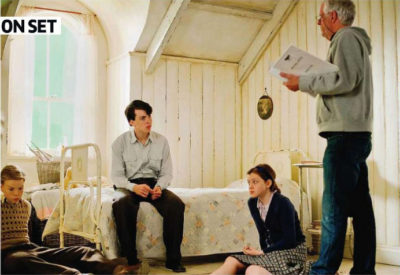 Total Film Magazine has a very nice four page article on The Voyage of the Dawn Treader. The article primarily discusses why Fox felt that the series was worth picking up after Disney dropped it, and what happened thereafter. The article also includes some new behind-the-scenes pictures. You can check out the scans of the magazine on BenBarnesFans' website here.
Thanks to aslanscountry for the heads up!