Devin Brown's 'Dawn Treader' Review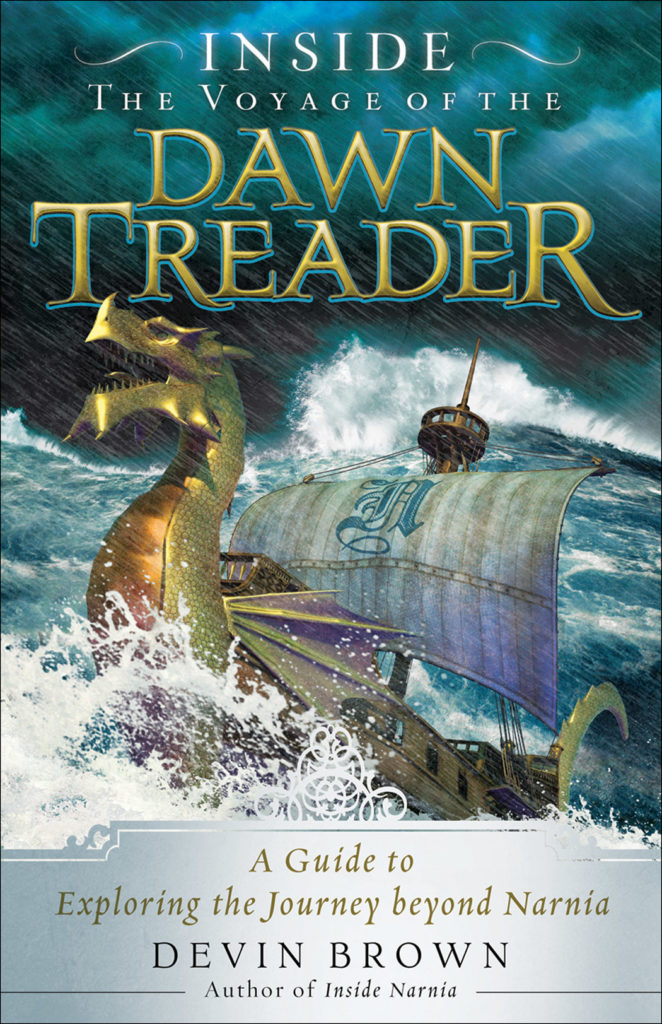 Lewis scholer Devin Brown has posted his review for Fox/Walden's film adaptation of C.S. Lewis' enduring classic, The Voyage of the Dawn Treader. Here is a excerpt from the beginning where, before giving this thoughts on the film, he talks about his adaptation philsophy.
Certainly most Lewis fans have a list of things they would have done differently if they had been brought on as a consultant for the first two Narnia films, and I am no exception. And I am firm believer that a film adaptation cannot be (or at least should not be) just anything the filmmakers want it to be. But is it possible to get beyond mere statements of preference—where one person finds a blemish and another expresses approval, statements which have a way of being uttered as if they were absolute truth? ("Opening with the bombing of London was a total mistake." "The bombing scene was a brilliant way to begin the film.")

One way to do this might be to distinguish between thematic changes—Do the films say what the books say?—and cinematic changes, changes made in order to adapt a book to a different medium.
So what did he think? Read on!
You can order Dr. Brown's book "Inside the Voyage of the Dawn Treader" here.