Fox Shop Adds Dawn Treader Merchandise!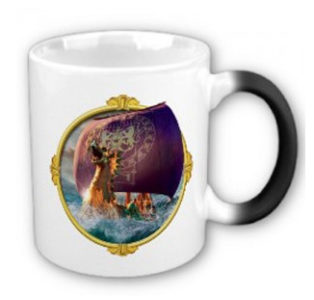 20th Century Fox's online store is now selling a fair bit of merchandising for The Voyage of the Dawn Treader — including t-shirts, coffee mugs, and mouse pads. You can check it all out on their website here!
Thanks to wolfloversk and Aslan's Meadow for the heads up!