'Dawn Treader' Nearing Caspian's Box Office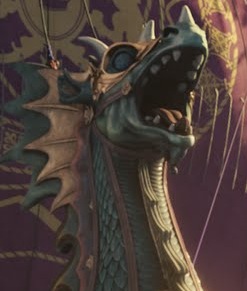 Although most fans are able to see The Voyage of the Dawn Treader on Blu-ray and DVD, it has still not quite completed its box office run. BoxOfficeMojo's most recent update puts the film's total at $415.6m worldwide. This is still short of Prince Caspian ($420m) and The Lion, the Witch and the Wardrobe ($745m).
The film's domestic total ($104m) is still well below the other two films ($291 for LWW, and $141 for PC). Internationally, VDT has grossed $311m, which tops PC's $278m, but falls short of LWW's $453m.
The most recent issue of Variety includes a familiar image of the Dawn Treader with the box office total. View it here.