Walden Media Hasn't Dropped Out of Narnia, Still Negotiating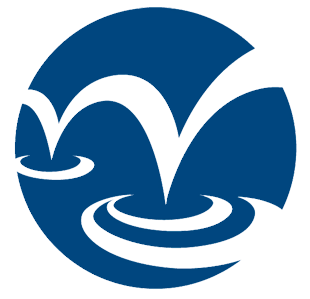 We have been contacted by someone close to the production who claims that Walden Media has pulled out of making any further Narnia movies.
We are trying to confirm this news as quickly as possible. And should this indeed be the case, we have no idea what will become of the series from this point on.
UPDATE: There are a number of conflicting stories about what's going on. We're hearing different things from different people, so until things start to settle down we really don't know anything for sure. What we can say for sure is that the future of the franchise at present is rather murky. Negotiations may or may not be ongoing, or may have ground to a halt for a while. We're going to just have to wait and see what shakes out. -Tirian
UPDATE 2: I did have a chance to speak with officials from Walden Media today. Walden stated emphatically that they are still pursing another Narnia film and that they are continuing discussions with the C.S. Lewis Estate to make that a reality. At the present time nothing has been confirmed. But there has not yet been a final yes, or a final no. If Walden does another Narnia film, it will almost certainly be The Magician's Nephew.
I think it is clear that some negotiations are still taking place, though perhaps as I suggested earlier, they are stalled. It is likely that Walden's option on the film will last for several more years so it could be quite some time before we know for sure one way or the other.