Douglas Gresham to Host Live Twitter Chat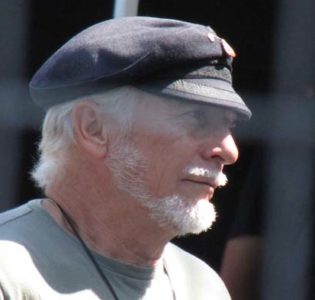 Douglas Gresham, C.S. Lewis' stepson and co-producer of the films, will be hosting a live Twitter chat this Wednesday, November 16th at 2:00pm Eastern Time (find your time here). Harper Collins is launching the official C.S. Lewis twitter account @CSLewis with this event.
According to NarniaFans, "Gresham will be tweeting answers to questions and giving insights into Lewis as a man, an author, and a thinker that continues to shape the conversation around faith and life. Ask a question to @CSLEWIS and you could win a C.S. Lewis Boxed Set."
Please join us for an exciting event with Douglas Gresham on Wednesday.
UPDATE: Follow along here even if you do not have a Twitter account.