Episode 90: 'Prince Caspian' Book Commentary (Part 3)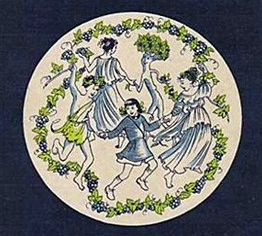 The conclusion to Rilian and Glumpuddle's commentary on "Prince Caspian: The Return to Narnia." The podcasters try to re-think the ending a few times… only to come to the conclusion that Lewis knew what he was doing.
Dawn Treader is up next! Do you have any thoughts to share? Is there something specific you would like us to discuss? Let us know! E-mail glumpuddle[at]narniaweb.com and rilian[at]narniaweb.com and we may read your message on the next episode.
Running Time 29:35
Podcast: Play in new window | Embed