#91 On Board the Dawn Treader (Book Commentary)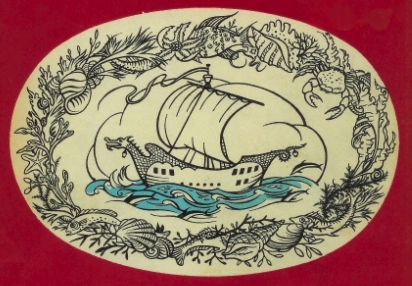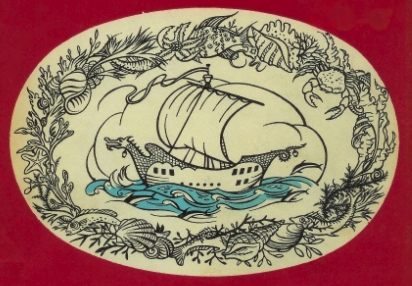 The Voyage of the Dawn Treader, part 1
The third Chronicle of Narnia to be published includes some of Narnia's most iconic imagery, and is widely considered to be one of the best in the series. Rilian and Glumpuddle excitedly begin their discussion of this classic.

Chapters discussed:
1. The Picture in the Bedroom (3:24)
2. On Board the Dawn Treader (15:13)
3. The Lone Islands (21:56)
4. What Caspian Did There (26:06)
The next episode will center around the dragoning of Eustace. Do you have any questions or observations? Please send them along to rilian@narniaweb.com and glumpuddle@narniaweb.com!
RT 32:22
Podcast: Play in new window | Embed