#92 The Dragoning of Eustace (Book Commentary)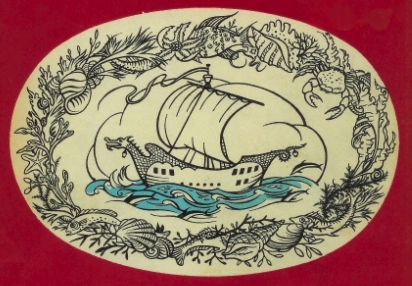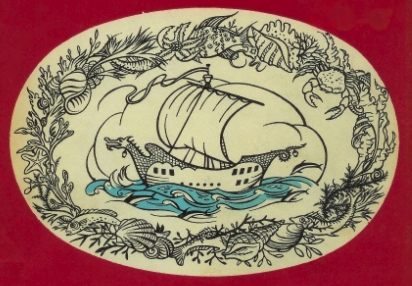 The Voyage of the Dawn Treader, part 2
The dragoning and un-dragoning of Eustace Clarence Scrubb. Few scenes in the Chronicles of Narnia have generated as much discussion. As a result, Rilian and Glumpuddle have to devote two entire episodes to the issue.
Chapters discussed:
5. The Storm and What Came of It (1:37)
6. The Adventures of Eustace (11:10)
7a. How the Adventure Ended (23:01)
RT 31:51
Podcast: Play in new window | Embed