Georgie Henley to Attend Cambridge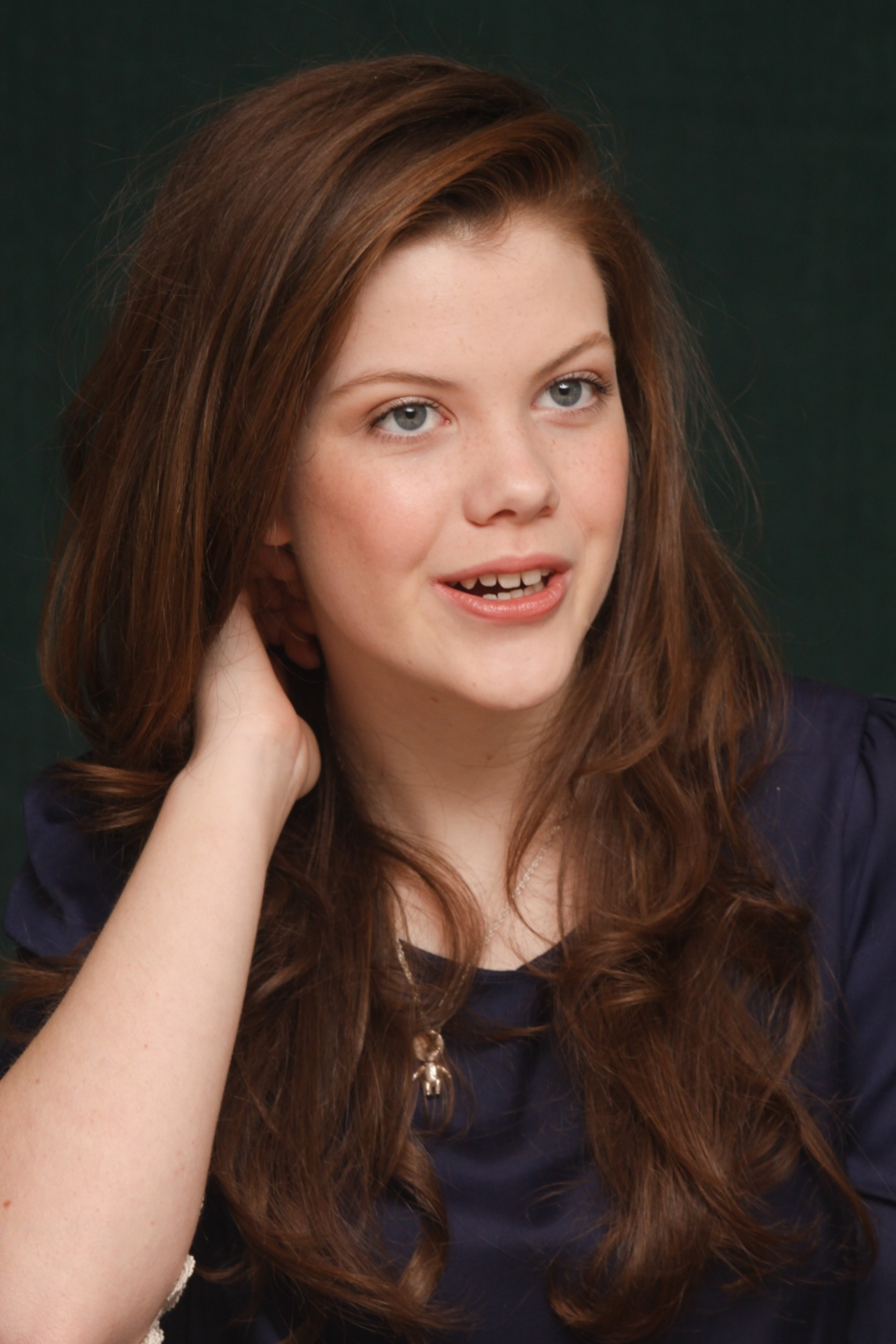 According to Yorkshire Post, Georgie Henley (Lucy) will be studying English at Cambridge University… the same university where C.S. Lewis taught for nine years! In the article, Georgie discusses balancing studies with her acting career, and reflects a bit on being cast as Lucy at the age of 8:
"My first acting job was the Lion, the Witch and the Wardrobe so it was a real jump in at the deep end from doing nativity plays and pantomimes. I know I have been given some incredible opportunities."
Congratulations, Georgie!
Lewis accepted the Chair of Medieval and Renaissance Literature at Cambridge in 1954 (the same year "The Horse and His Boy" was published), and remained there until shortly before his death in 1963.