Walden Media Restructuring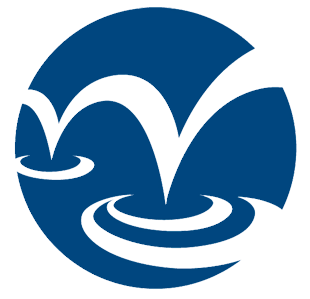 Deadline is reporting some big changes happening at Walden Media, the company behind the three Chronicles of Narnia films. Employees will be laid off, and the company is no longer developing original content. An official statement said:
The company will remain a co-financier of film projects originating with studio partners or independent production companies. Walden will continue its mission to seek out projects that tell uplifting and inspiring stories for the whole family.