Podcast #95: Sea Serpent, Deathwater, and Invisible Enemies (Book Commentary)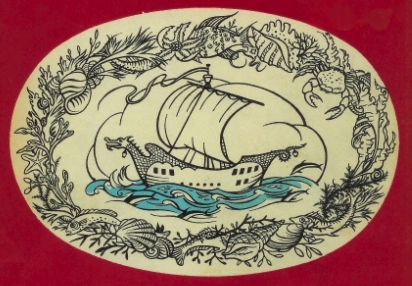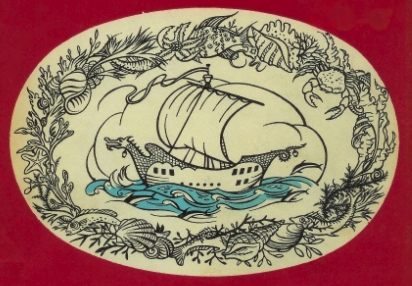 The Voyage of the Dawn Treader, part 4
The previous chapter may have ended on arguably the most powerful character moment in The Chronicles of Narnia, but the voyage has only just begun. What do you think the Sea Serpent adds to the story? What are the "two narrow escapes" referenced in the title of Chapter 8? Did Aslan actually erase the crew's memories of Deathwater? What were your first impressions of the invisible creatures? Listen to Rilian and Glumpuddle, and then post a comment below!
Chapters discussed:
8. Two Narrow Escapes (1:29)
     Sea Serpent (3:09)
     Deathwater (6:04)
9. The Island of the Voices (15:01)
RT 25:34
Podcast: Play in new window | Embed