Podcast #96: The Magician's Book and Dufflepuds (Book Commentary)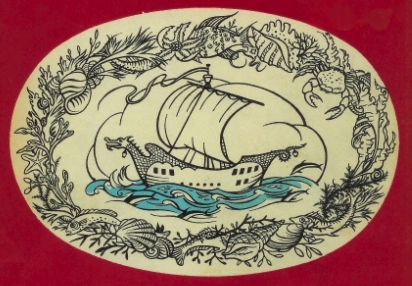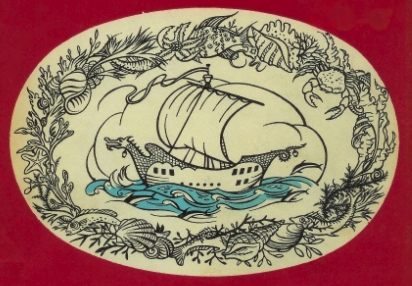 The Voyage of the Dawn Treader, part 5
The bouncing monopods called Dufflepuds undoubtedly stand out in The Chronicles of Narnia. But before they are revealed, Lucy must endure one of the creepiest scenes in the series. Rilian and Glumpuddle share their thoughts. Please listen and post a comment!
Chapters discussed:
10. The Magician's Book (1:43)
11. The Dufflepuds Made Happy (15:29)
RT 21:18
In the next podcast, Rilian and Glumpuddle will discuss the most significant difference between the original British and pre-1994 American versions of The Chronicles of Narnia: The ending of The Dark Island.
Podcast: Play in new window | Embed