Gresham: Silver Chair Script "Getting Pretty Close"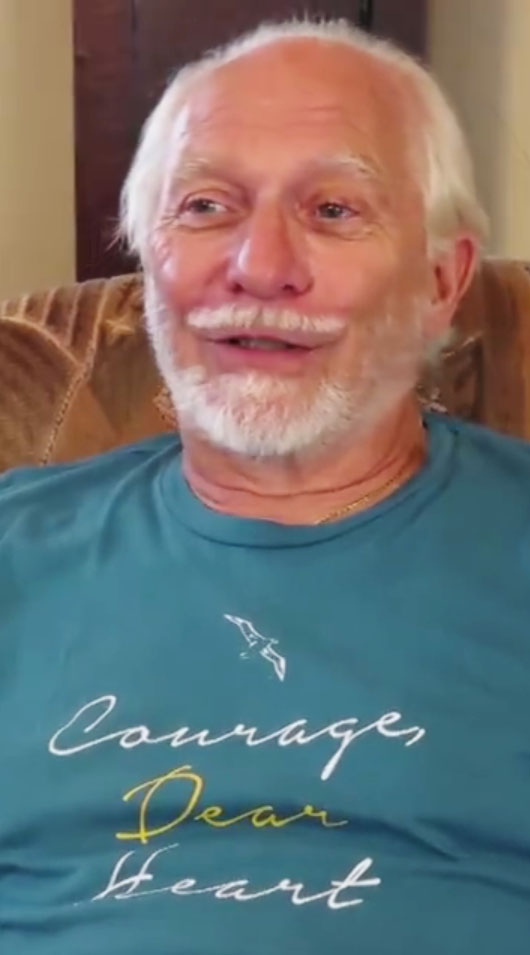 Another video update from Douglas Gresham on the status of The Chronicles of Narnia: The Silver Chair is up. View it here. The video, according to the official Narnia Facebook page, was recorded about three weeks ago. Here is the transcript:
"We're still in the process of getting the screenplay right. And it's often a long process and a slow process sometimes. But we're getting pretty close. I saw the latest edition not long ago and I'm very pleased with it, it's looking really good. Making a few changes of course, organizing some things differently. But I think it's going to be wonderful and I think it's going to be a film well worth watching, but then I always think that about my own movies."
David Magee is currently the only screenwriter that has been announced for the project, but it is not uncommon for productions to bring in additional writers to contribute.
(Notice the shirt: A line from The Voyage of the Dawn Treader)
Thanks to 'Bo Burnette' for the alert.