Walden Media's Film Library Up for Sale
Posted November 4, 2015 6:47 pm by Glumpuddle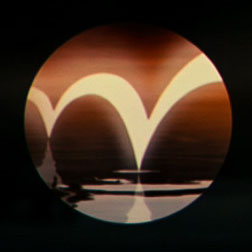 According to Variety, Walden Media will be auctioning off its film library . The article does not specifically say the first three Narnia films will be included in the sale, but stay tuned for more info.
Walden, unfortunately, has been downsizing for the past few years with a series of layoffs. They plan to use the money from the sale to help produce up to four films each year, as well as television content.  Their latest film, Everest, released last September.
At this point, the sale does not seem likely to affect The Silver Chair production.