William Moseley "Might" Return to Narnia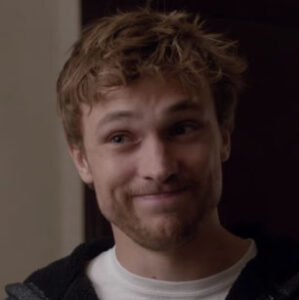 While promoting his latest film, Carrie Pilby, William Moseley reminisced about the years playing Peter in the Chronicles of Narnia films. When asked about his fellow cast members, he said:
"I see them a lot! I saw Anna, Georgie about 2 weeks ago. I saw Skandar almost a year ago. […] If they make the last film, we might all come back together for that."
It is highly unlikely that this is more than wishful thinking, but fans of his portrayal of the High King should be happy to see his apparent enthusiasm for returning to Narnia.
In the interview, he also discusses his post-Narnia career. "When I came out of the Narnia films, it was like coming off surfing the biggest wave and then not really knowing how to surf another wave."
William will celebrate his 30th birthday next month. According to C.S. Lewis' timeline, Peter is 27 in The Horse and His Boy and 22 in The Last Battle.
What do you think? Would you like to see all four Pevensie actors return? Which Narnia film should be made "last"?
Thanks to The Rose-Tree Dryad for the alert.