Gresham Addresses The Silver Chair Release Date Rumor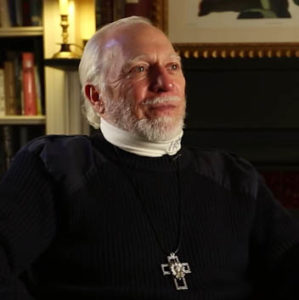 The confidence in William Moseley's voice as he proclaimed The Chronicles of Narnia: The Silver Chair would be filmed this autumn and release in late 2018 caused quite a stir. Co-Producer Douglas Gresham (stepson of C.S. Lewis) sent NarniaWeb a response:
"That is certainly what I hope to achieve. With movies you never know but I would very much like to have this be the case."
This lines up with the previous update we received from Gresham. But apparently nothing is official yet. Here is what we do know about The Silver Chair.
Check back here on Monday for a podcast discussion on the future of the series.
Note: This is not an April fool.