Gresham Tells NarniaWeb "Things are happening at last" with The Silver Chair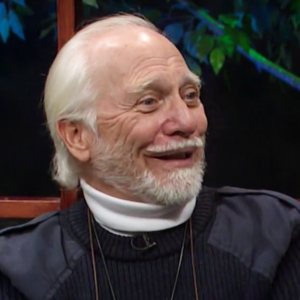 Following yesterday's announcement, we received this message from Co-producer Douglas Gresham (stepson of C.S. Lewis):
Hi NarniaWebbers, well now you know! We have an experienced and talented director for The Silver Chair and that means that with Joe Johnston at the helm, serious development work can now get started. This is when it starts to be hard work and fun combined. Don't hold your breath, but things are happening at last.
Post your reply to Doug below!