The Magician's Nephew Stage Play Up Next at Logos Theatre?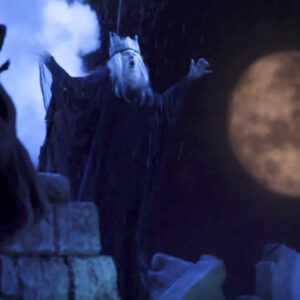 Exclusive: The Academy of Arts has confirmed that their current intention is to produce The Magician's Nephew as their next Narnia stage production. They are still working on obtaining all the necessary approvals.
The Prince Caspian stage play at the Logos Theatre has been getting rave reviews from fans (including Douglas Gresham) but not everyone can make the trip to Taylors, SC. We have gotten word that The Academy of Arts has considered taking the show on tour. This may not happen.
Tickets are still on sale for Summer performances of Prince Caspian at the Logos Theatre. NarniaWeb will be attending a performance so watch for a review.
Thanks to 'TolkienFan' for the tip.
UPDATE: We have gotten word that plans to take Prince Caspian on tour have been abandoned for now. The logistical challenge of accommodating the show's special effects on the road proved to great.