The Problem with Jill Pole | Talking Beasts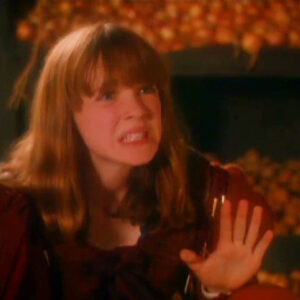 The Silver Chair's protagonist has issues. In this episode, Twigs and Glumpuddle present their opposing views on Jill Pole and also discuss the tone and atmosphere established in the book's opening chapter.
Much of this conversation is based on discussion in The Silver Chair reading group. Thanks to Reepicheep775, waggawerewolf27, The Rose-Tree Dryad, Moonlit_Centaur, and Anhun for great posts!
The C.S. Lewis Minute is brought to you by William O'Flaherty, author of C.S. Lewis Goes to Hell and creator of EssentialCSLewis.com.
Think you can stump a NarniaWebber? Submit Narnia trivia questions to podcast[at]narniaweb.com with the subject "Stump" (please do not include the answer).
We will be observing Memorial Day on May 29, so look for our next episode on Tuesday May 30.
Podcast: Play in new window | Embed