Video: Gresham Introduces Prince Caspian at the Logos Theatre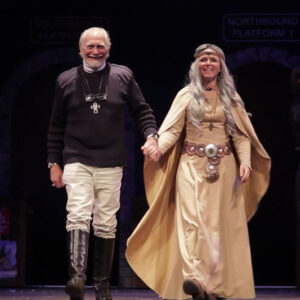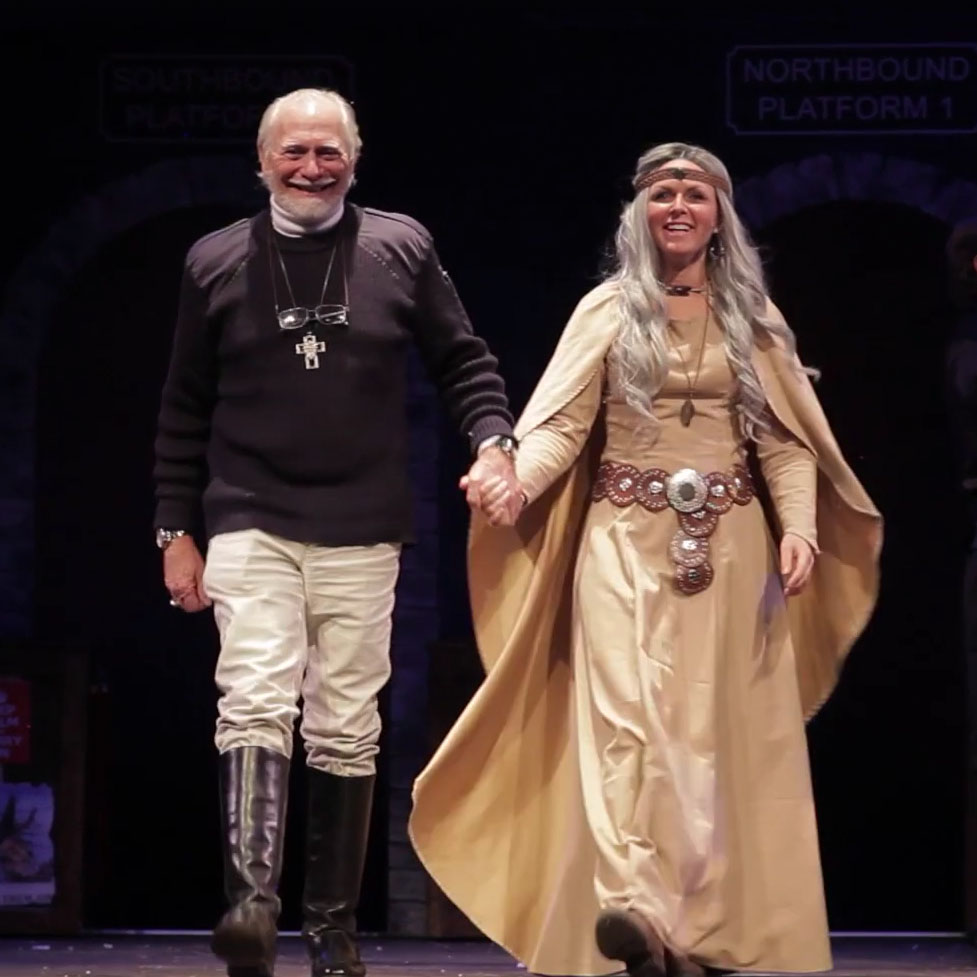 The Academy of Arts has posted a video of Douglas Gresham (stepson of C.S. Lewis) introducing the Prince Caspian stage play at the Logos Theatre in Logos, SC.
"I was amazed at the quality of the stage work, the acting, and everything to do with this production. It's the first ever professional production of Prince Caspian on stage. It's important to me that a production that opens the idea of Prince Caspian on stage should be a very good one, and this is."
The video also includes new footage of the production. Buy tickets for upcoming performances.