Aslanzilla? We Don't Think So | Talking Beasts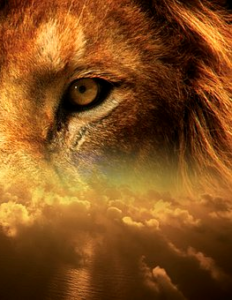 As the The Silver Chair Reading Group continues, Mel and Twigs dig into the discussion inspired by chapter two and tackle some big questions. Does Aslan eat girls or swallow up cities and realms? What does Aslan REALLY think of Jill Pole? How should Aslan be different in The Silver Chair film compared to the previous three movies?
Many thanks to all of the contributors to the reading group for their insights and ideas! For those who are new, please feel free to check it out and join the fun as Narnia fans read through The Silver Chair together.
Thanks to AJAiken for editing this episode of Talking Beasts. Check out her YouTube and Vimeo channels here and here.
Podcast: Play in new window | Embed