Can Wonder Woman Save Narnia? | Talking Beasts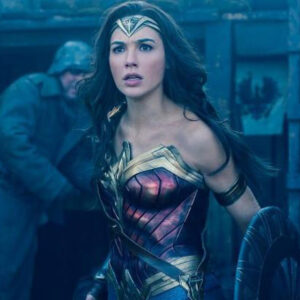 This is a spoiler-free discussion.
What can the Narnia movies learn from DC's Wonder Woman? Are movie heroes becoming increasingly complex? Would audiences rather relate to heroes than aspire to them? Listen to Glumpuddle and Ryadian's discussion and post your thoughts below.
The C.S. Lewis Minute is brought to you by William O'Flaherty, author of C.S. Lewis Goes to Hell and creator of EssentialCSLewis.com.
Think you can stump a NarniaWebber? Submit Narnia trivia questions to podcast[at]narniaweb.com with the subject "Stump" (please do not include the answer).
Talk to us! This episode was an experiment; our topic was only indirectly related to Narnia. What did you think? Should we try more topics like this on occasion? Please post your thoughts below or send an e-mail to podcast[at]narniaweb.com. Positive and negative feedback are equally appreciated.
Podcast: Play in new window | Embed