Vote For Your Favorite Chronicle of Narnia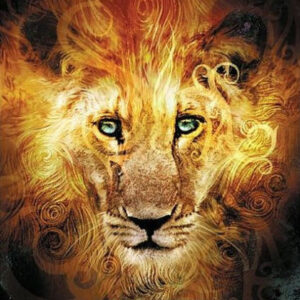 Every so often, we like to poll NarniaWebbers about the most basic question: Which of the seven Chronicles of Narnia by C.S. Lewis is your favorite?
To vote, go to the homepage. The "Opinion Poll" is in the upper-right corner.
If you are like many readers, the answer to this question can change over time (even day to day). But at this moment, which book would you give the top spot?
Post a comment below to explain your vote.