Caspian's Resurrection (And Other Things We Hope to See in The Silver Chair Movie) | Talking Beasts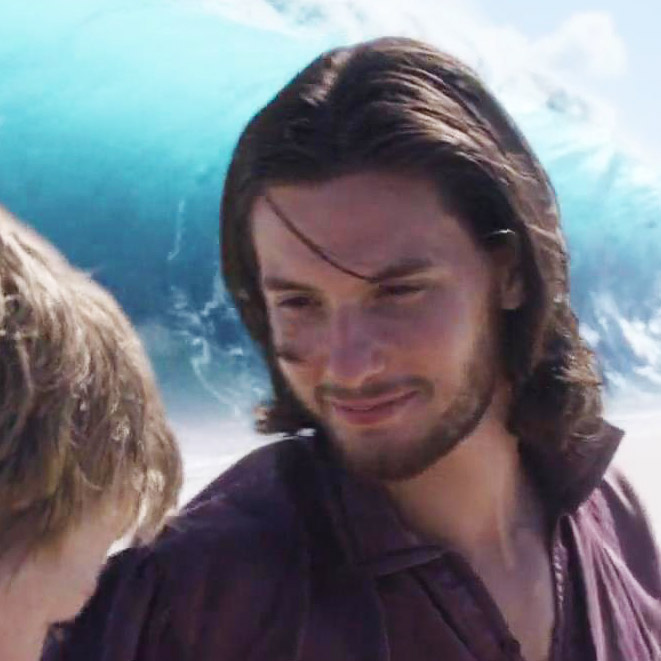 It looks like a release date announcement might be on the horizon for The Chronicles of Narnia: The Silver Chair! In this episode of Talking Beasts, we discuss what we want to see in the film adaptation of a book we love so much. Should Liam Neeson return to voice Aslan? Can The Silver Chair work as the first in a new series? How will the film handle the multiple climaxes?
NarniaWebbers: Rilian, GymFan, Glumpuddle
Order your NarniaWeb shirt/hoodie to support this podcast! We need your help to cover our expenses and continue producing these episodes. Thanks for watching/listening!
View the episode on YouTube: https://youtu.be/tPcS78HS29M
Or listen:
Podcast: Play in new window | Download | Embed
Subscribe: Apple Podcasts | Android | RSS