Favorite Characters in The Chronicles of Narnia | Talking Beasts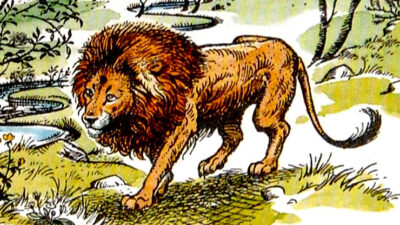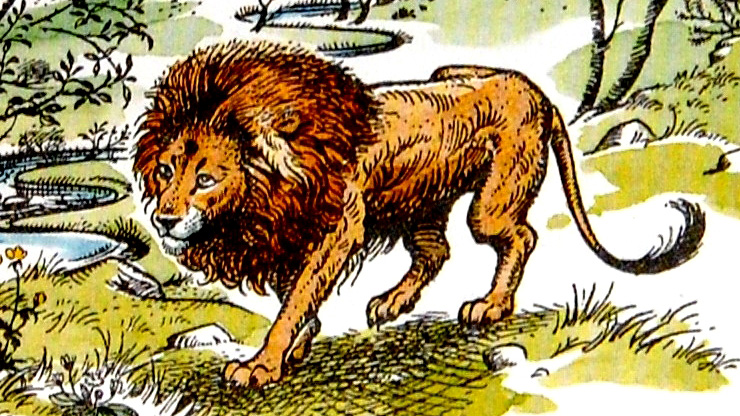 Who is your favorite character in The Chronicles of Narnia by C.S. Lewis? Rilian and Glumpuddle force themselves to narrow down their list to just 3 each. Towards the end, they also respond to a couple listener comments about two scenes in the upcoming movie adaptation of The Silver Chair.
The C.S. Lewis Minute is brought to you by William O'Flaherty, author of C.S. Lewis Goes to Hell and creator of EssentialCSLewis.com.
Think you can stump a NarniaWebber? Submit Narnia trivia questions to podcast[at]narniaweb.com with the subject "Stump" (please do not include the answer).
Listen:
Podcast: Play in new window | Embed