Mark Gordon on "The Next Series" of Narnia Movies
Red Carpet News TV interviewed producer Mark Gordon at the premiere of Molly's Game during the Toronto International Film Festival. You can view the brief interview here.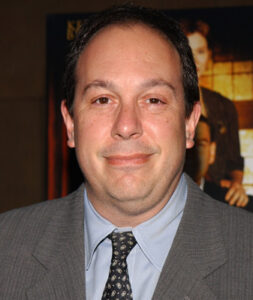 "We're starting the new series of Narnia books, The Silver Chair," Gordon said. "We have a wonderful director, Joe Johnston, very, very talented man. And I think that the last movie's been about ten years ago, and so I think we have an opportunity to reinvent it with wonderful actors and an interesting setting. The world of visual effects has been much more sophisticated then it's been in a long time, and we think the next series of movies are going to be great."
Thanks to Bartek for the alert.