That Scene Where Caspian Wanted to Kill Drinian | Talking Beasts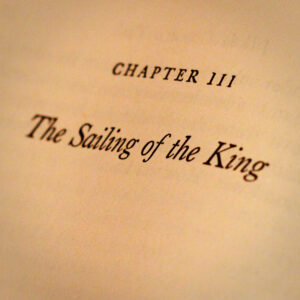 We're checking in with The Silver Chair Reading Group in the NarniaWeb Forum again. Twigs and Glumpuddle go over some of the discussion questions and dig through notable posts. Why didn't Jill simply write the signs down? How will the owls speak in the movie? Why did Lewis include the moment where Caspian decides not to kill his friend?
The C.S. Lewis Minute is brought to you by William O'Flaherty, author of C.S. Lewis Goes to Hell and creator of EssentialCSLewis.com.
Think you can stump a NarniaWebber? Submit Narnia trivia questions to podcast[at]narniaweb.com with the subject "Stump" (please do not include the answer).
Listen:
Podcast: Play in new window | Embed