Today is #NarniaDay
Fans around the world are using the hashtag #NarniaDay on social media, 67 years after the publication of The Lion, the Witch and the Wardrobe (October 16, 1950).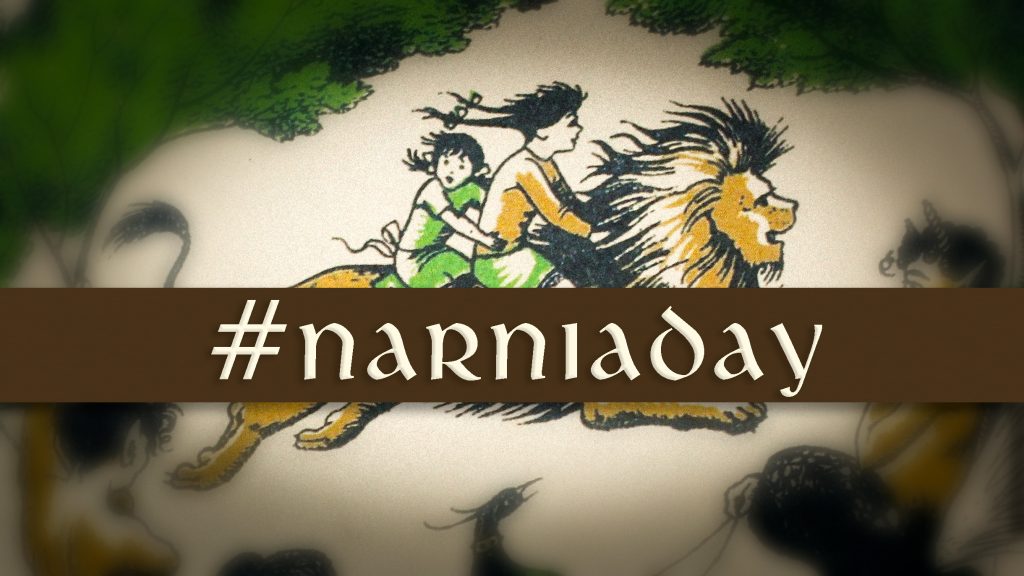 "'The Lion all began with a picture of a Faun carrying an umbrella and parcels in a snowy wood. This picture had been in my mind since I was about sixteen. Then one day, when I was about forty, I said to myself: 'Let's try to make a story about it.'"
– C.S. Lewis
How did you first discover Narnia and what does it mean to you? Share your story on social media or post a comment below.